June 11, 2010
Guess what this is....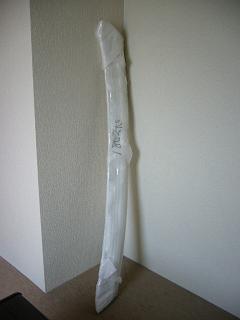 it's a boot wing for 180SX from Super Made :)
Super Made is situated in Sakai which is about an hour away from the office.
As some of you may know, that Super Made's products are made in Japan which means that you wouldn't have to wait for long compare to import aero parts :)
The good thing about the parts from Super Made is that it bends well so that it won't break easily :)
This wing can be sent by EMS and because it's FRP, the shipping for it is fairly cheap :)
Check out their website for more details!!!
June 25, 2010
I went to the bookstore today and bought these :)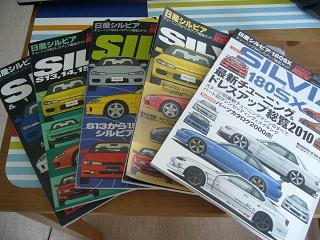 Yes, the new Hyper Rev for Silvia is out now :)
I also bought the a book from Doriten. It's a bit like Hyper Rev where you can check out new products, a bit like catalog :)
Hyper Rev is so useful as it shows all the aftermarket products in 1 book and tells you how much it is :)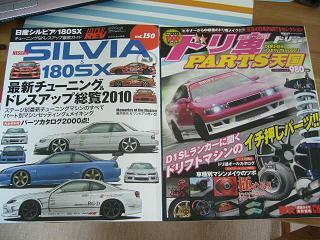 These books can also be sent abroad by EMS, so if you are intrested, do not hesitate to contact us! :)
June 26, 2010
These boot wing from Super Made is really getting popular these days :)
I got an order from Aruba and is ready to be sent today by EMS.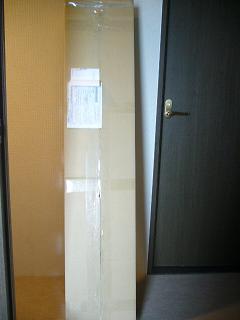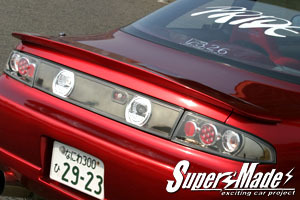 The shipping for this item is around 5000~7000 yen, depending on the country.
Aug 20, 2010
A lot of FRP products are made after you order.
The waiting time depends on where they are made from but today, this carbon heat shield for Evo has arrived :)
This took around just over a month, but it is now ready to be shipped to my customer. :)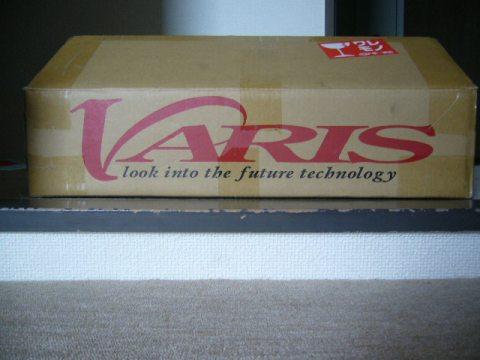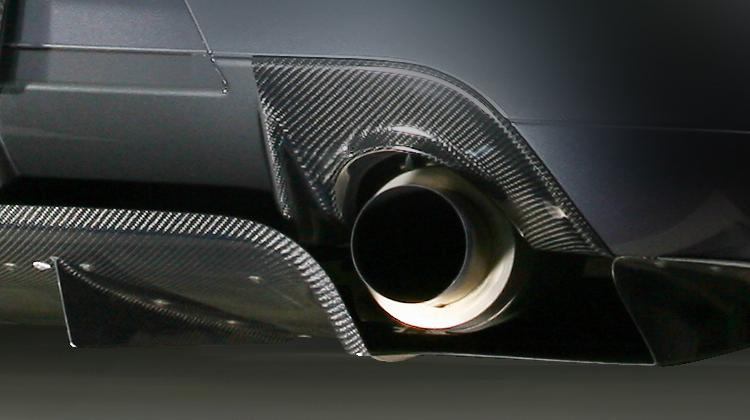 Oct 8, 2010
I am thinking to add a new page to put my customer's cars in my website :)
I am hoping that my customers will be happy to see their fantastic cars here on my website :)
If you wouldn't mind your cars to be shown on my website, do e-mail me with basic specs of your car and photos!
Here is one of my customer's fabulous car!
Nissan Armada LE 2004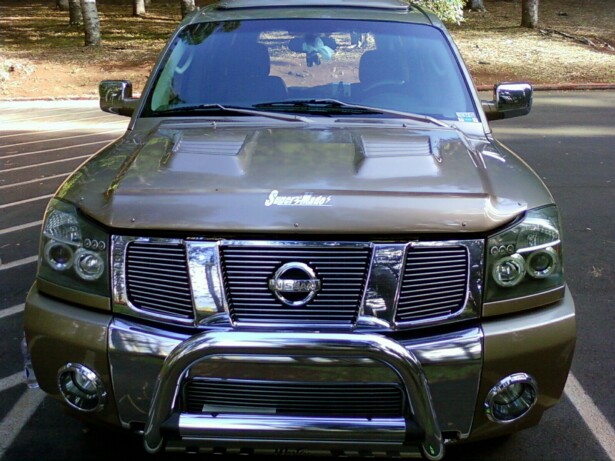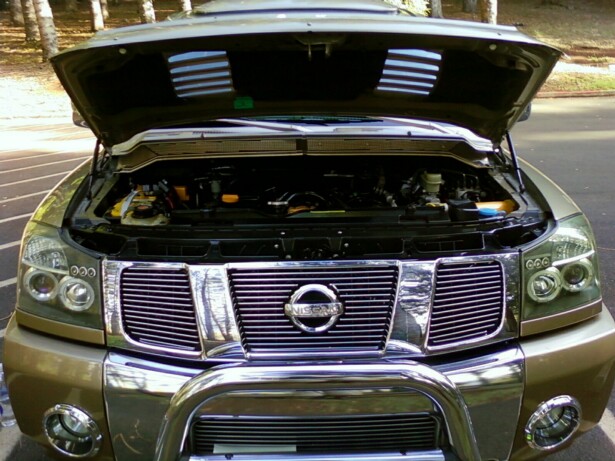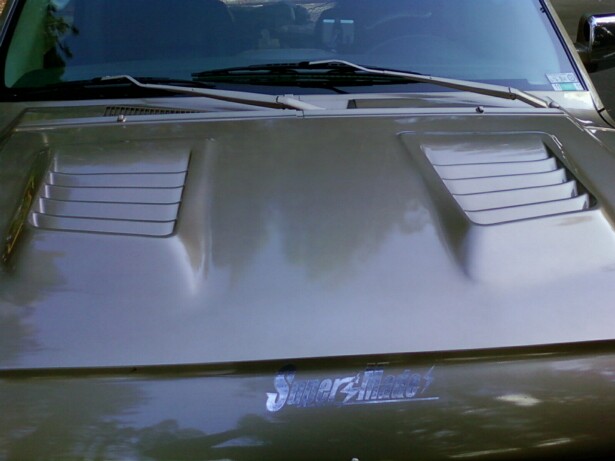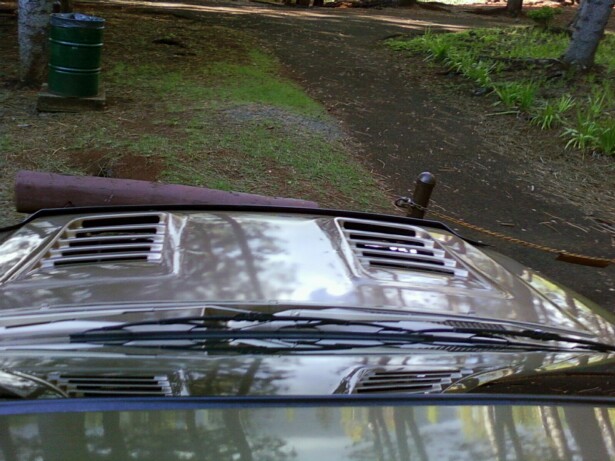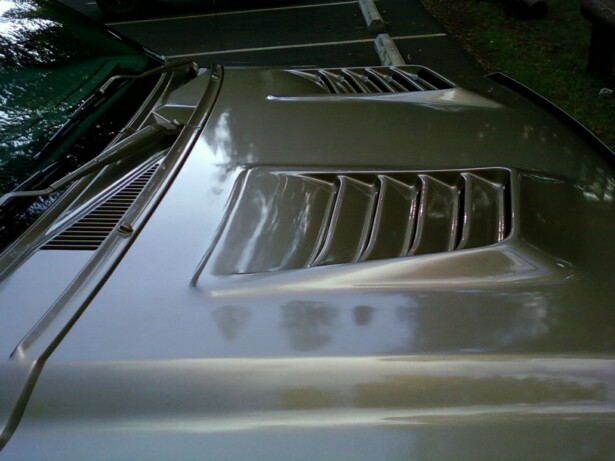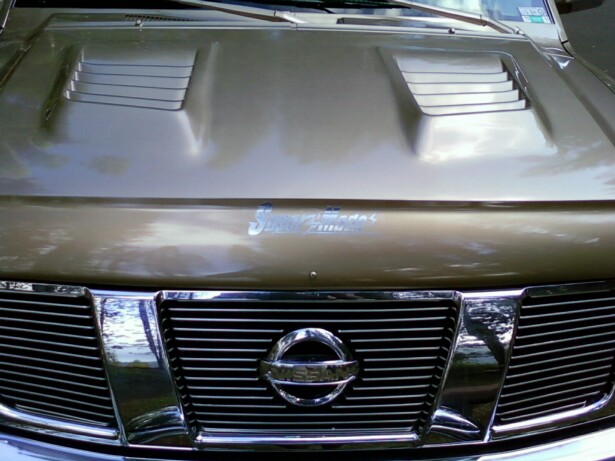 He has bought an universal bonnet vents from SuperMade :)
It fits so well and it's nicely done :)
I am thinking to purchase SUV myself as I go snowboarding in winter :)
Unfortunately, Armada is not sold here in Japan, but I really like how the customer has done with the vents :)
It will cool the temperature in the engine room for sure, and it also looks fabulous!
Nov 17, 2010
The day has finally arrived!
K-Tours in Australia has collaborated with us for soukoukai in Meihan :)
Please check out our 'Events' page for further details! :D